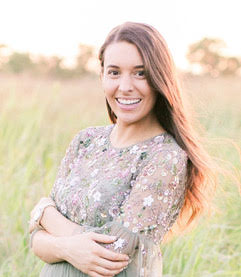 Licensed Master Social Worker
Supervised by Elaine Frankel, LCSW-S
Course work in:
Grief Counseling
Play Therapy
Motivational Interviewing
Neurofeedback Technician
Individual session is $ 130
I am considered out-of-network with insurance
Life presents many circumstances that can be difficult for children and adolescents to navigate on their own. It is not uncommon for individuals at various points in their lives to experience overwhelming emotional states, intense reactions to life events and or, feel lost or disconnected from the world.
I offer a safe, therapeutic setting for children and adolescents that are coping with big feelings.  I believe that the relationship with my clients is an essential part of the counseling process and implement kindness, sincerity, and empathy to help meet their needs. I utilize play therapy with young children, which allows the child to express and communicate their thoughts and feelings at a level developmentally appropriate. With older children/preteens, I utilize a combination of approaches such as strength-based, person-centered, mindfulness, cognitive behavioral therapy, and art therapy.
I earned a Bachelor of Science in Psychology from University of Houston and a Master of Science in Social Work from The University of Texas in Austin, Texas. I am a licensed social worker (LMSW) currently working towards my clinical license. Supervised by Elaine Frankel, LCSW-S. Currently, I am in the process of obtaining my neurofeedback certification and working towards becoming a Registered Play Therapist.
I am accepting new clients Monday-Thursday from 9:00 am to 5pm and Friday 9:30 am to 4 pm.