We are now accepting children and adolescents!
"Children's play is not mere sport. It is full of meaning and import." – F. Froebel
It can be challenging to know how to help your child. Parents often take their child to see a therapist when they are going through serious events, need help building social/communication skills, or there is a change in their environment. Problematic behavior is often a sign of something that needs to be adjusted and it can go a long way towards you and your children growing and prospering.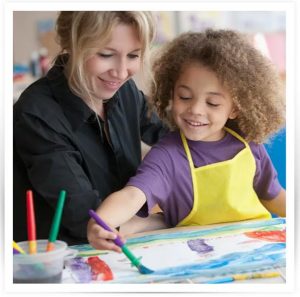 Common child concerns that we work with:
Excessive Fear, Stress & Worry
Low Self-Esteem
Struggles with School
Emotional Outbursts & Tantrums
Social Difficulties
Grief/ Loss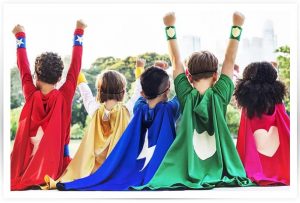 We provide a safe, non judgemental, and comfortable playroom for children ages 4 to 12 where they are encouraged to freely express themselves alongside caring, trusting therapists. The relationship between the therapist and the child is very important and becomes a vehicle for sustainable change and growth of the child.
What are the benefits of child therapy?
Unlike adults, whose natural way of communicating is through verbalization, children communicate and express their feelings through play. Play is a voluntary, intrinsically motivated, child-directed activity that can help your child relieve stress, expand self-efficacy, and regulate emotions.
Bringing your child to therapy allows them to have a safe space to work out what's going on in their head and make sense of what's going on in their world. Building the therapeutic relationship in the playroom helps the child develop coping skills, emotional awareness, and social skills.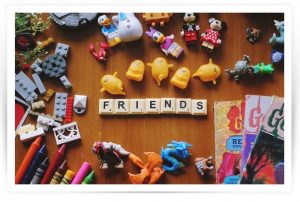 First Step
The first step of the therapy process is scheduling an interview with the parent(s)/guardian(s) and child to obtain useful information to help the therapist better understand the child's experience and gain a well rounded assessment. Afterwards, the therapist and parent will schedule a date and time to begin play therapy.
Similarly for adolescents, the therapist will first meet with the parent(s)/guardian(s) and the client to review background information and concerns. Then the therapist will meet individually with the adolescent alone to begin building rapport and connection, in order to foster therapeutic growth.
​
Therapists who are trained to work with our precious children and teenagers include Alexandra, who is passionate in treating children between the ages of 4-13, and Meagan who work's with 14-17 year old adolescents. Please click on their individual names for additional information. If you are interested in learning more about child and adolescent therapy and would like to schedule an appointment, please contact us at (713) 299-6006.