Ronald J. Swatzyna
PhD, LCSW, BCN, BCB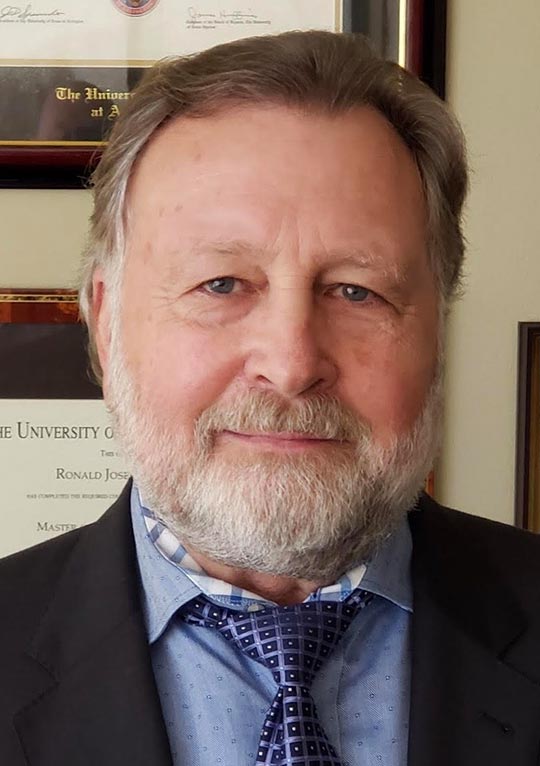 Licensed Clinical Social Worker
Specializing in:qEEG/Brain Mapping
Board Certified in Neurofeedback and Biofeedback
Anger Resolution Therapy
Individual therapy session is $185
Please call for Neurofeedback pricing.
I am considered out-of-network with insurance
Ronald J. Swatzyna, PhD received his Masters of Science and Doctorate of Philosophy in Social Work from The University of Texas Arlington. Currently, he is the Director of Electro-Neurophysiology Research and Director of Neurotherapy at Houston Neuroscience Brain Center. Dr. Swatzyna is a licensed clinical social worker, and board certified in neurofeedback and biofeedback by the Biofeedback Certification International Alliance (BCIA). For the past 22 years, Dr. Swatzyna has analyzed and treated the most diagnostically challenging cases in both inpatient and outpatient settings and 15 years ago he started using electroencephalography (EEG) and quantitative EEG (qEEG) data to assist psychiatrists in medication selection and titration. Dr. Swatzyna also holds the distinction of being the first integrate Pharmaco-EEG into private practice in the United States.
As a researcher, he has presented and/or published 78 peer-reviewed papers on brain dysfunction, psychotropic medication and other related topics at national and international conferences. In addition to his contributions to the literature, Dr. Swatzyna is a peer reviewer for Clinical EEG and Neuroscience and the Journal of Autism and Developmental Disorders. Dr. Swatzyna is the Chair of the Sigma Xi Institutional Review Board, Rice University/Texas Medical Center Chapter and is on the board of directors. Prior to his career in mental health, Dr. Swatzyna served in both the Vietnam and the first Gulf War.  Finally, his personal battle with a traumatic brain injury and posttraumatic stress disorder has motivated him to become a leading expert in brain dysfunction.
Dr. Swatzyna is a certified brain injury specialist, board certified in neurotherapy, board certified in biofeedback, certified anger reoslution therapist and clinically certified forensic counselor.