Renee Trimble
MS, LPC, LCDC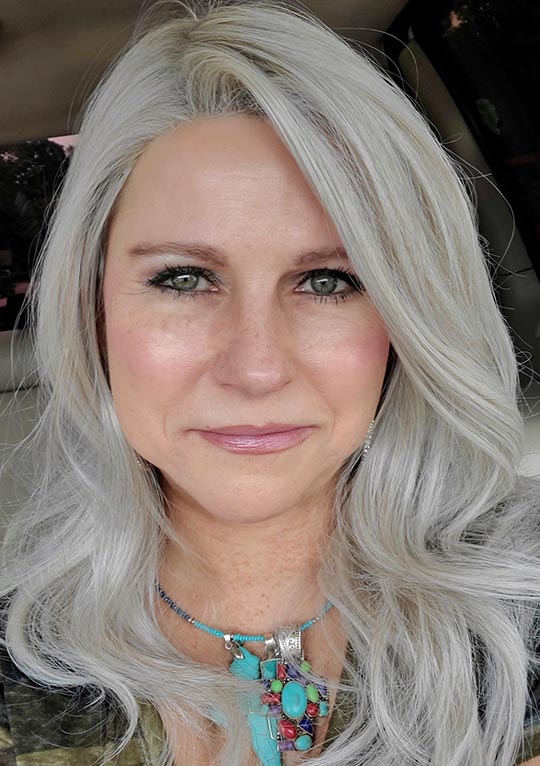 Licensed Professional Counselor
Licensed Chemical Dependency Counselor
Specializing in:
Eye Movement Desensitization and Reprocessing
Dialectical Behavioral Therapy
Marriage Friendly Therapy
Individual session: $165
Couples session: $180​
Weekends and Holidays: $250
I am considered out-of-network with insurance
Throughout my 25-year career as a medical professional, there were times I traveled a parallel journey as a counseling client. Like anyone seeking a therapist, I learned first-hand how difficult it can be to find just the right combination of counseling attributes—that magical marriage of competence and concern that makes it easy to become truly vulnerable with our most personal life issues.
So when I answered the heartfelt call to become a therapist myself, I was in a unique position to provide exactly the kind of counseling I had so long searched for.
Graduating summa cum laude from Utah State University with a BS in Psychology and earning a Masters of Science in Mental Health Counseling with High Honors, along with my field experience, have given me the expertise to meet a wide variety of my client's needs. I am well versed in the latest counseling sciences, such as Eye Movement Desensitization Reprocessing (EMDR) and treatment for Obsessive Compulsive Disorder (OCD). I also am asked to speak at various venues in which I incorporate my education, training and work experience to inform and teach in the areas of trauma, addiction and other current topics.Yet even with all the wonderful theories I have learned and now practice, I will always remember that the most important element in counseling is the trust relationship between therapist and client. My ultimate goal is to make your therapeutic experience a meaningful connection with someone who truly cares.
We all have core beliefs that shape our worldview. When I first decided to open my own practice, I knew that if I was to be of any help to my clients, I must be upfront about my belief system.So here it is: my private practice is predicated on the belief that God is our creator and healer.  I am active in our local Bible Church and value prayer in my own life and am open to sharing it with my clients if requested.  It is my belief that all who sit on "my couch" will feel welcomed, valued and accepted, no matter what.
Appointment Availability:
Monday-Thursday, 9 a.m. to 3p.m.  Friday 9 a.m. to 12p.m.
Call (713) 299-6006